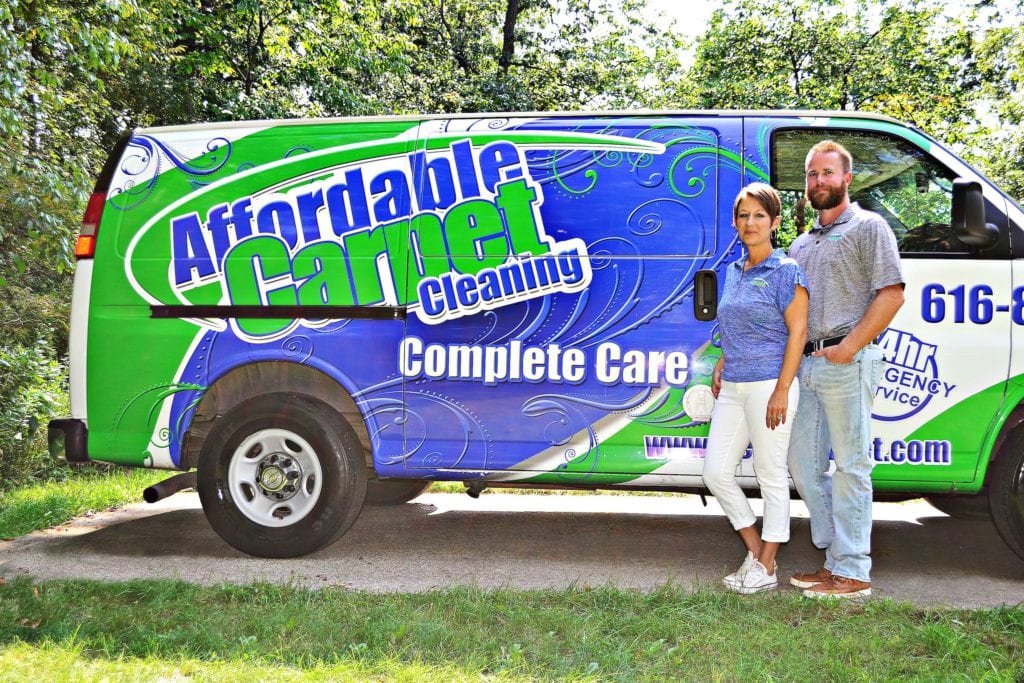 Quality Service at an Affordable price
Affordable Carpet Cleaning has 18 years experience in the carpet industry. We use the number one cleaning system in the country,
the Butler System.
We offer quality service at an affordable price. With 18 years of experience in carpet installation, we are able to offer our customers on the spot re-stretches and patches if needed. Affordable Carpet Cleaning has trained professionals for all your carpet needs, from cleaning to installation. We are clean, dependable professionals with customer satisfaction as our number one priority.